We are an AgTech venture that strenuously works towards sustainable agronomy, aiming to resolve the global crop protection issue.
Our business revolves around the environment and sustainable farming technologies development, to achieve the world's food security by minimizing the farmer's dependence on toxic chemicals known for badly polluting the air we breathe in, the water we drink and the soil in which we grow our food.
We are a privately held firm that started on 23rd May 2019 and is currently incorporated by multiple shares, with its headquarters in Mumbai.
It's been more than two years since we have started working rigorously towards crop protection by delivering some high-quality non-toxic pest control products, enabling farmers to maximize the yield of chemical-free crops worldwide.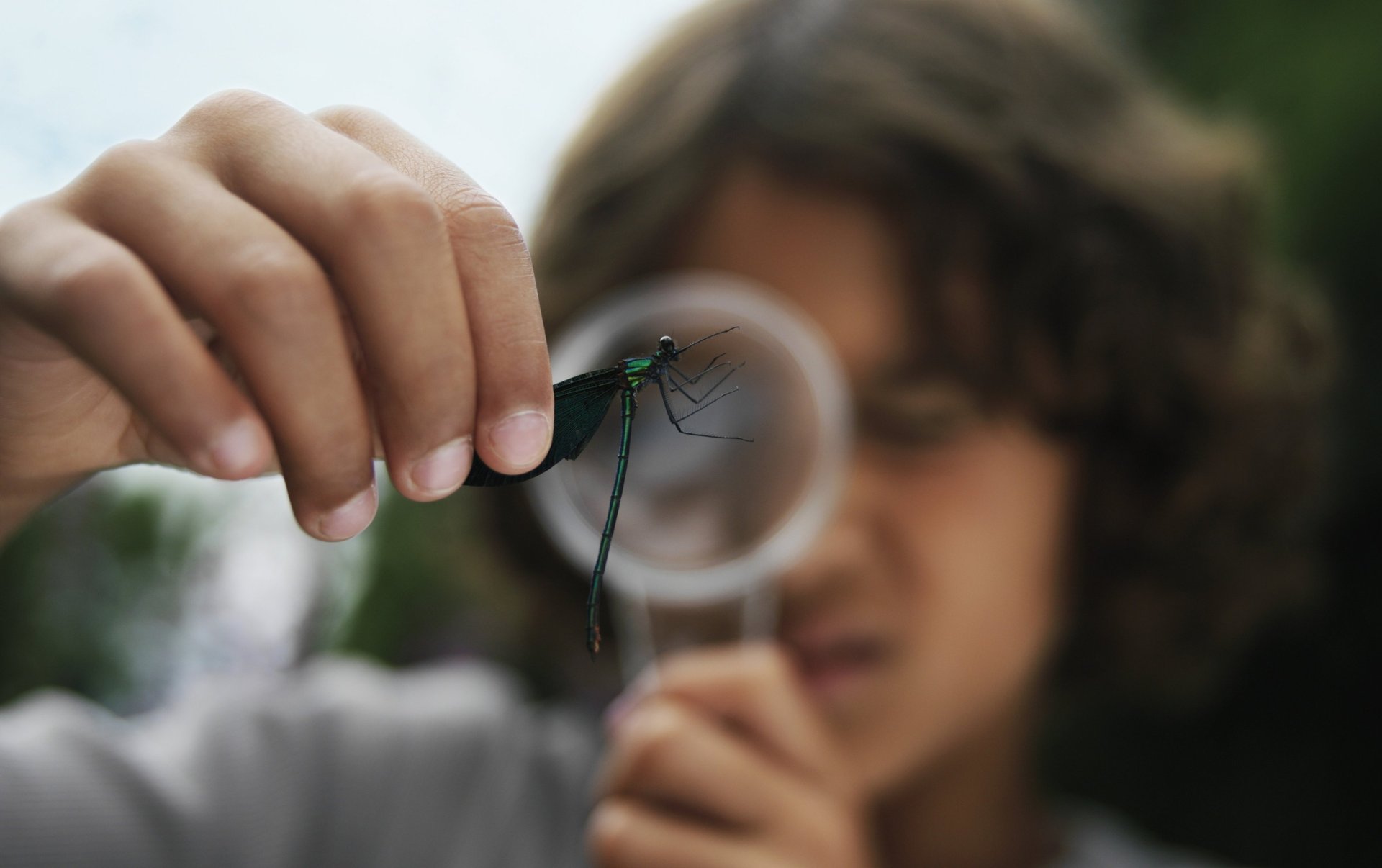 What

makes us different from other

s
Research, Science and Technology Involved behind every product invention

Our Trustworthy Partnerships with Customers
AI-Genix International Private Limited in the last two years has evolved as one of the most effective AgTech venture because of its several non-comparable parameters. From prices to Efficiency rate and from repair frequency to high-end technologies involved, we have come out as the best solution providers for the farmers compared to our competitors. We believe in delivering the best solutions for sustainable farming to grow toxic pesticide residue-free crops that ultimately will save millions of life on this planet.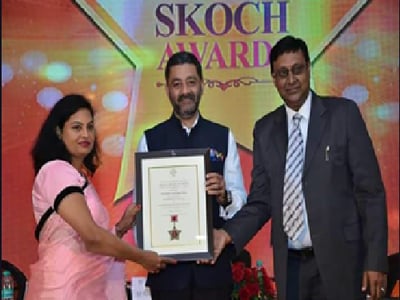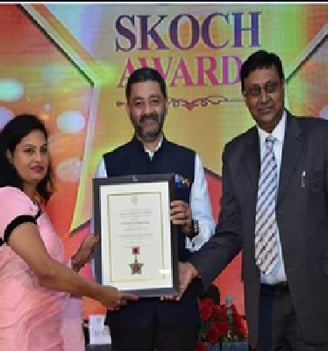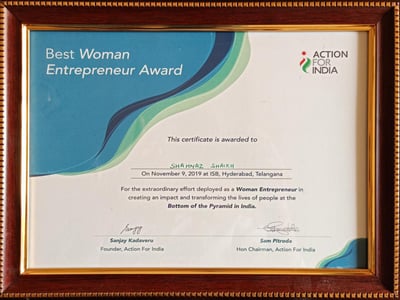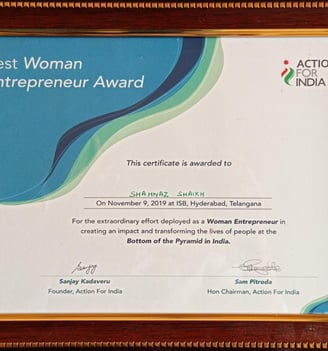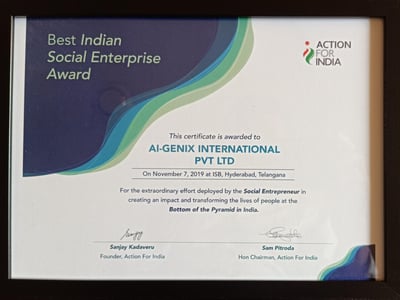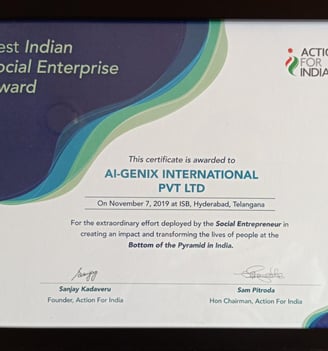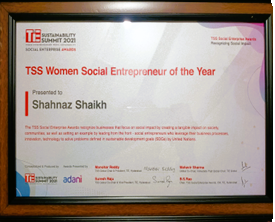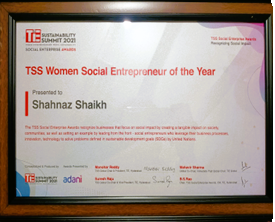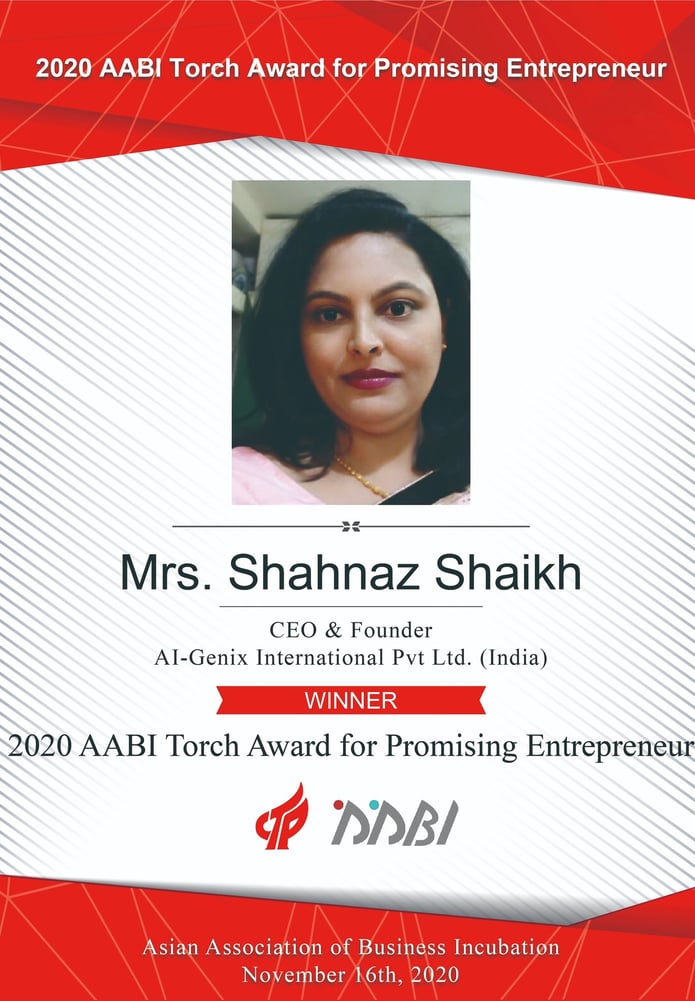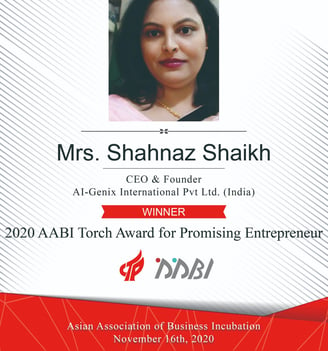 Top 100 Projects in India, Award by SKOCH Foundation Year 2016
Best Woman Entrepreneur Award, IIT Hyderabad Year 2019
Best Social Enterprise Award, IIT Hyderabad Year 2019
TiE Sustainability Summit Women Social Entrepreneur
Promising Entrepreneur Award, AABI, Shanghai, China . Year 2020
Gold medal for our Invention, WORLD INVENTION AND TECHNOLOGY EXPO 2021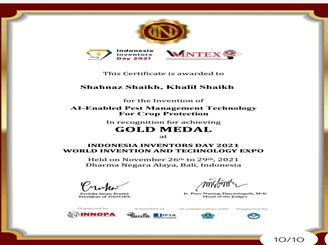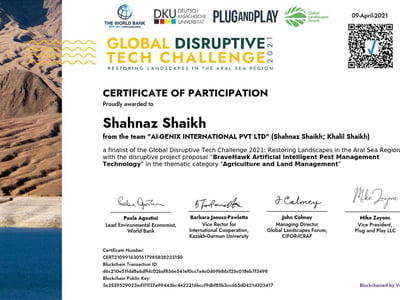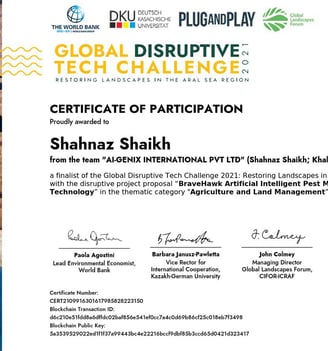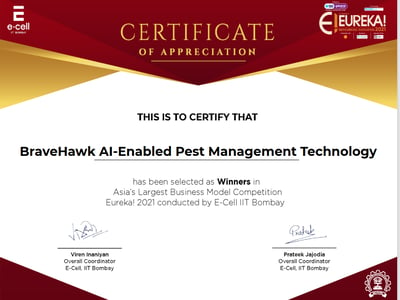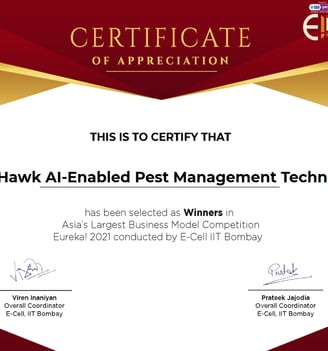 Winner of Asia's Largest Business Model Competition Conducted by E-Cell IIT Bombay Year 2021
Finalist Global Disruptive Tech Challange - 2021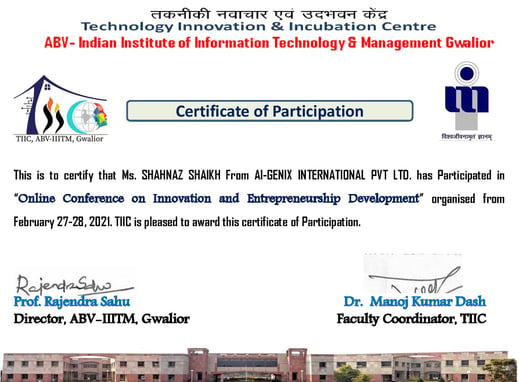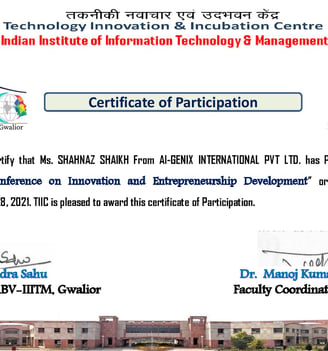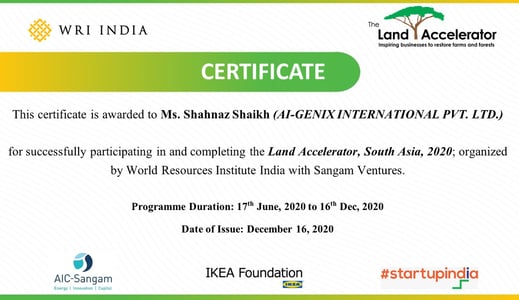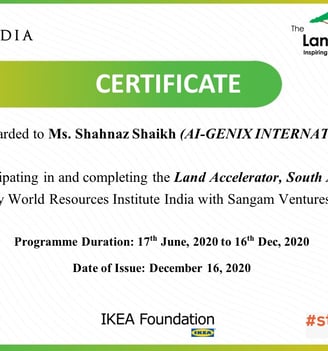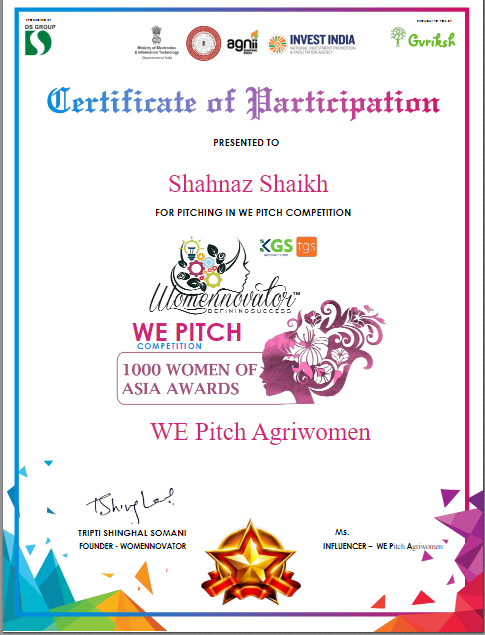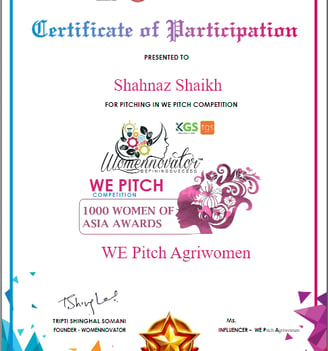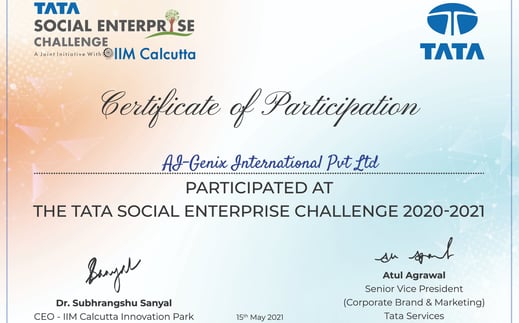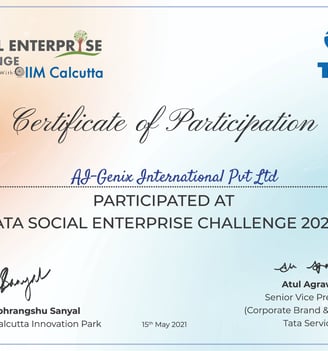 Certificates of Participation